Enlarged Pores
Pores, the minuscule outlets on the skin for releasing natural oil and sweat, are present in every individual. Although typically small in size, some pores can appear more prominent than others, especially on the face. 
Suggested Treatment Options:
At The MedSpa at Burlington Plastic Surgery, our unwavering commitment is to offer an array of remedies to address the appearance of enlarged pores. Our prime objective is to rekindle your skin's luminosity and elevate your self-assurance.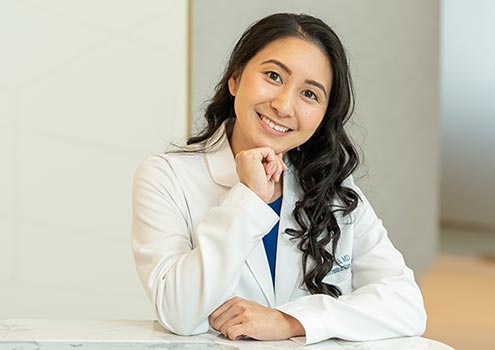 Feel free to contact us at any time
Book an initial consultation with Dr. Shih and start your journey towards beauty, youth, and rejuvenation. It's worth the investment towards boosting your self-esteem.