Skin Blemishes
The presence of any flaw on the skin is unwelcome, particularly when it involves unattractive blemishes that can cause emotional distress. Blemish is a vague term used to describe any mark or imperfection on the skin such as blackheads, whiteheads, pustules, age-spots or post-acne marks. Although most blemishes are harmless, some may indicate an underlying medical condition. It's almost certain that everyone will experience a blemish at some point in their life. If you're dealing with unsightly blemishes and seeking, clear and healthy skin you don't have to search for blemishes treatment near me; contact skin professionals at Burlington Plastic Surgery.
Suggested Treatment Options:
At The MedSpa at Burlington Plastic Surgery, our unwavering commitment lies in offering an array of remedies to skin blemishes. Our prime objective is to rekindle your skin's luminosity and elevate your self-assurance. 
Morpheus8 RF Micro needling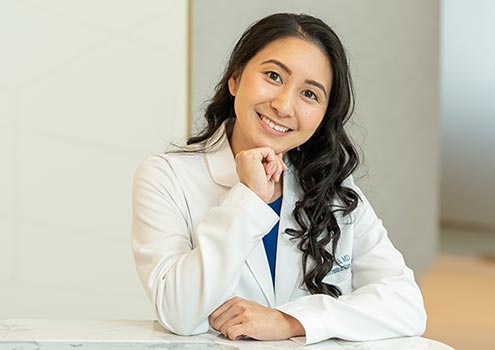 Feel free to contact us at any time
Book an initial consultation with Dr. Shih and start your journey towards beauty, youth, and rejuvenation. It's worth the investment towards boosting your self-esteem.