At Burlington Plastic Surgery, we have a unique approach to creating your personalized treatment plan.
Our approach involves tailoring a customized treatment plan to help you achieve your objectives, regardless of whether you prefer non-invasive methods, minimally invasive procedures, or surgical intervention.
Step One: Consultation
During your consultation, Dr. Shih will thoroughly review the optimal treatment options suitable for your situation.
Step Two: Procedure
Our Team of specialists will guide you through the treatment plan and ensure that your desired outcomes are achieved, giving you peace of mind.
Step Three: Follow Up
Our Team will always keep in touch with you after your procedure is done, ensuring optimal recovery and happiness with your result.
Reasons Why Our Clients Love Us
We at Burlington Plastic Surgery are delighted that our clients love us. They are impressed by the wide range of treatments we offer and the high level of service we provide. We owe much gratitude to our proficient team members who use trusted technologies to carry out their work efficiently. To help you achieve your goals, we create custom-made treatment plans tailored specifically for you. Moreover, our services come at reasonable prices compared to others in the industry. Our team remains in contact with you even after completing your plan to ensure satisfaction with its results.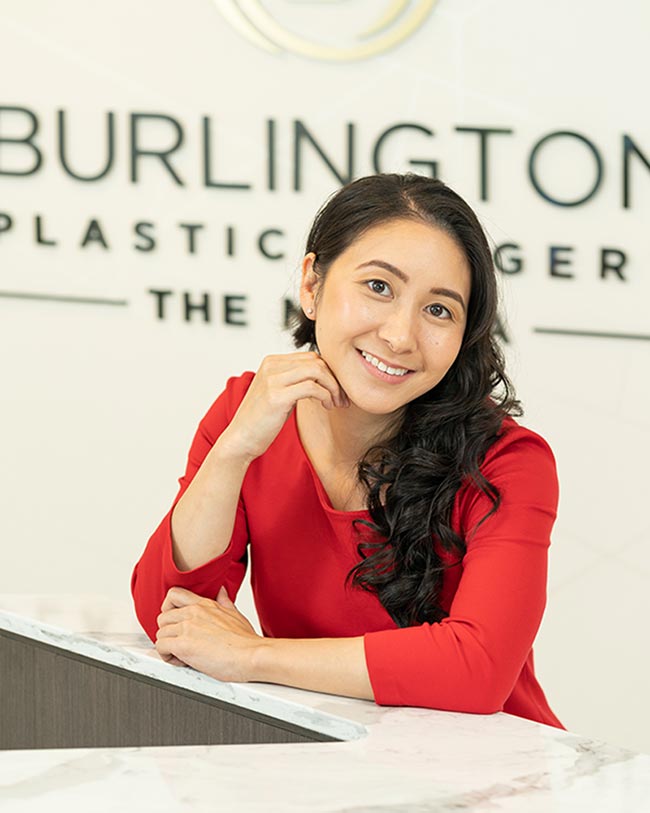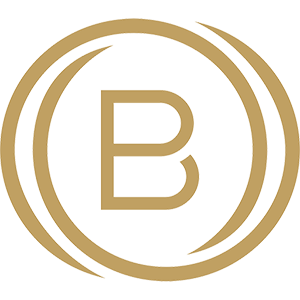 Meet Dr. Shih
With dual certification from the Royal College of Physicians and Surgeons of Canada as well as the American Board of Plastic Surgery, Dr. Shih possesses exceptional qualifications in plastic and reconstructive surgery that distinguish her among her peers. After obtaining a Bachelor of Arts degree from Cornell University, where she received an interdisciplinary education in both the arts and sciences, she merged her artistic sensibilities with medical knowledge to enhance her daily practice. Later, she underwent advanced training in Plastic, Reconstructive and Aesthetic Surgery at the University of Toronto after completing her medical studies.
Welcome to the gateway of timeless beauty and rejuvenation at Burlington Plastic Surgery, where we specialize in the delicate artistry of eyelid...
Dr. Shih was lovely! She did an amazing job fixing up my hand, and was very pleasant and patient.
Dr Shih performed lipo suction on my legs and contouring in September of this year. She explained every in detail the procedure and the aftercare and results that i could expect to see. Dr Shih was very personable and answered all my questions and concerns. Andrea and the remainder of the team made me feel very comfortable and informative on my care during all my visits and follow up appointments. I would highly recommend Dr Jessica Shih for anyone wishing to have any treatments that she offers.
Dr. Shih is amazing! I recently had breast surgery and she went above and beyond to make me feel comfortable throughout the whole process. I am thrilled with my results and recommend Dr. Shih to anyone looking for a plastic surgeon.
I have the utmost admiration for Jessica. She is professional, competent, and a pleasure deal with. Pain gone!!! I would recommend her to anyone.
I was so pleased with my results and I couldn't have asked for better. Dr Shih was so patient with all the questions I had and I felt so relaxed with her
I would highly recommend her!
I've gone back to Dr Shih repeatedly over the last year for non invasive aesthetic treatments as well as had surgery. I can't recommend her enough. I've even sent my husband to see her and he was thrilled with his experience and results.
My Mother and I both visited Dr. Shih for skin cancer removal. She was very helpful and kind throughout the procedure and post surgical care. I would highly recommend her.
Highly recommend Dr. Shih! Exceptional and professional surgeon. Her staff are also so kind and helpful.
"Thorough, meticulous with explaining and understanding details with sound follow-up. Very good bedside manner as well."

"Dr Shih is amazing! Caring, very knowledgeable, and provided excellent follow-up care. I have no scaring and am very happy with the results. I highly recommend her!"

"Excellent in all ways. knowledgeable, thorough, quick to take action needed, outstanding followup, compassionate. cured my issue, when others didn't."

"Dr. Shih is wonderful. Very thorough and meticulous. Thanks."