Striving to Achieve Your Desired Results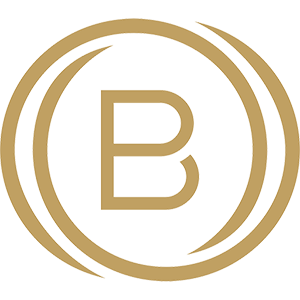 Dr. Jessica Shih | PLASTIC SURGEON
Dr. Shih boasts exceptional qualifications as a Plastic & Reconstructive Surgeon, having been certified by the Royal College of Physicians and Surgeons in Canada and the American Board of Plastic Surgery – a distinction achieved only by a select few. With a remarkable education background, Dr. Shih obtained degrees in liberal arts and science from Cornell University where she cultivated her artistic talent while mastering medical expertise to achieve excellent outcomes. Besides completing plastic, reconstructive and aesthetic surgery training at the University of Toronto as well as subspecialty Hand & Upper Extremity Surgery Fellowship training at Johns Hopkins University; she received her certification by the American Board of Plastic Surgery.
Her expertise includes working and partnering with the following:
McMaster University Department of Surgery as an Assistant Clinical Professor (Adjunct) and is actively involved in the training of medical students
Plastic Surgery Associate Staff at Halton Healthcare – Milton District Hospital
Member of the Canadian Society of Plastic Surgeons
Candidate Member of the American Society of Plastic Surgeons
Member of the American Society for Surgery of the Hand
Dr. Shih consistently upgrades her skills and stays current with the most recent developments and advancements in Plastic, Aesthetic, and Reconstructive Surgery. Besides offering thorough attention to her patients' needs, Dr. Shih specializes in minimally invasive methods that promote minimal scarring and quicker healing processes.
Dr. Shih has won:
Burlington Post Readers' Choice 2023: The MedSpa at Burlington Plastic Surgery in the Categories of Beauty Supplies, Laser Skin Rejuvenation, New Business, Spas/ Esthetic Services
Burlington Post Readers' Choice 2023: Dr. Jessica Shih in the Category of Best Cosmetic Surgeon
Burlington Post Readers' Choice 2023: The MedSpa at Burlington Plastic Surgery in the Categories of Cosmetic Skin Services, Facial Services, Laser Hair Removal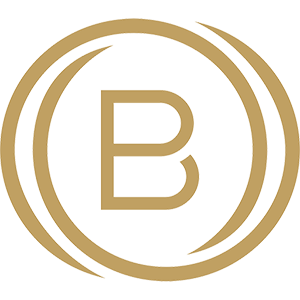 Jounna | CLINIC CONCIERGE
Meet Jounna, our Clinic Concierge!
From a young age, she has harbored an intense fascination for medical aesthetics and beauty. She consistently experiments with novel trends and products in the field.
Jounna enjoys collaborating with others to identify the most appropriate remedies and, above all else, empowering them by bolstering their self-assurance! She values acquiring first-hand exposure to providing you with solutions when you have inquiries. Jounna persists in broadening her proficiency in cosmetic procedures and skin health as she delivers exceptional attention to The MedSpa's clientele.
Give us a call today to have Jounna book your consultation!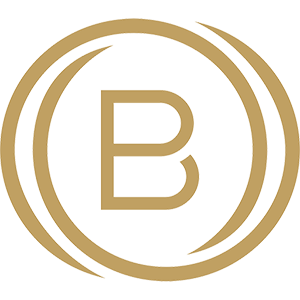 Maria | MEDICAL AESTHETICIAN
Meet Maria, our super talented medical aesthetician!
Maria completed her studies with honours at the International Beauty Institute and has gained two years of experience in the field of aesthetics.
She takes pleasure in devising personalized skincare routines and utilizing cutting-edge technology to aid individuals in achieving their ideal self. At the clinic, you can find her aiding Dr. Shih with Morpheus8 micro-needling sessions, conducting facials and chemical peels, as well as operating EvolveX, Diolaze, Lumecca IPL, Forma equipment amongst other state-of-the-art machines!